---
The goal of Voli Wellness' brand and design refresh is to reignite our connection with outdoor activities, drawing inspiration from the imagery of classic cinema and the nostalgic appeal of vintage logos and typography.

It's a nod to an era before digital distractions, when outdoor recreation was a more integral part of everyday life.

Role: Graphic Designer

---
The Georgian Hotel is a historic gem nestled in the heart of Santa Monica. Known for its iconic blue façade and beachfront location, it's a beacon of 1930s Art Deco elegance amidst the modern Californian landscape.
The Georgian Hotel is more than just a place to stay; it's a journey back in time, a tangible connection to the glamour of a bygone era. The hotel's branding plays a crucial role in this narrative. It's not just about aesthetics, but about telling a story, creating an immersive experience that begins the moment a guest encounters the stylized 'G' logo or the carefully chosen color palette.
The branding sets the Georgian Hotel apart, making it not just a destination, but a landmark, a testament to the timeless allure of Santa Monica's rich history.
Role: Lead Graphic & Brand Designer
Book your stay at:
The Georgian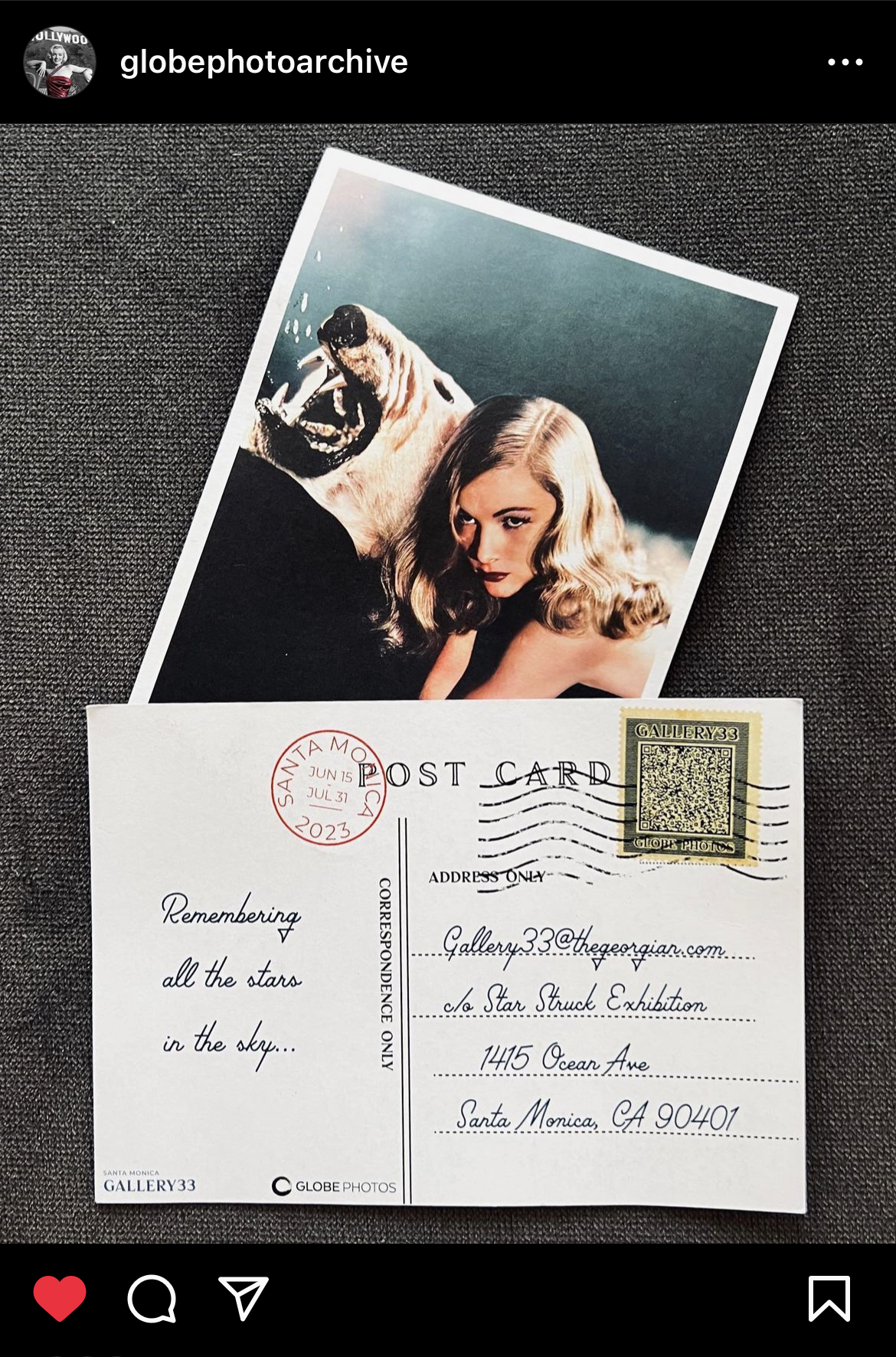 ---
To give people confidence in their well-being and everyday lives. Cooper is a medical device manufacturer based in Las Vegas, Nevada that is focused on innovative, high quality, & honest personal protection equipment.
Role: Co-founder, Brand & Design.
Materials: Non-woven & Hydrostatic Meltblown Polypropylene, Cotton, Spandex, Nylon, Coated Galvanized Iron, Polyurethane.
Get it here:
Henry Schein
,
Amazon