---
Projects span from industrial design, brand guidelines, vehicle design, internal/external presentations, 3D animation & visualization, and architecture.
Role: Freelance Industrial Designer & Industrial Design Intern
Inquire for Details
---
To give people confidence in their well-being and everyday lives. Cooper is a medical device manufacturer based in Las Vegas, Nevada that is focused on innovative, high quality, & honest personal protection equipment.
Role: Co-founder, Art Director.
Materials: Non-woven & Hydrostatic Meltblown Polypropylene, Cotton, Spandex, Nylon, Coated Galvanized Iron, Polyurethane.
Get it here:
Henry Schein
,
Amazon
---
A 35mm camera driven by form logic of geometric boolean unions. Comfortably centered around a cylinder for controls and settings and a rectangular body to house film, flash, batteries and other processing electronics.

Materials: Anodized titanium shell, molded ABS skeleton, T* antireflective coated glass, TPU compound grip.


Concept.
---
Adaptive footwear utilizing the distinctive properties and materials of Carbon M2 3D printing. Designed for the downtown Los Angeles consumer, they feature an open lattice midsole imbued with photosensitive pigment to keep you cool, provide personalized support, and adjust to formality needs.

Materials: Knitted nylon, lycra, leather, polyester, EPU.


Prototype.

---
Stapler mechanical retrofit intended to explore visual expression through usage, function and a safer loading/unloading sequence.

Materials: Anodized aluminumextrusion, polished aluminum, silicone base, and aluminum fasteners.


Concept.
---
Everyday carried earbuds. An exploration of form and function to revive objects of nostalgia.

Materials: Injection molded plastic, silicone ear tips, and aluminum/copper/titanium diaphragm sound driver.


Concept.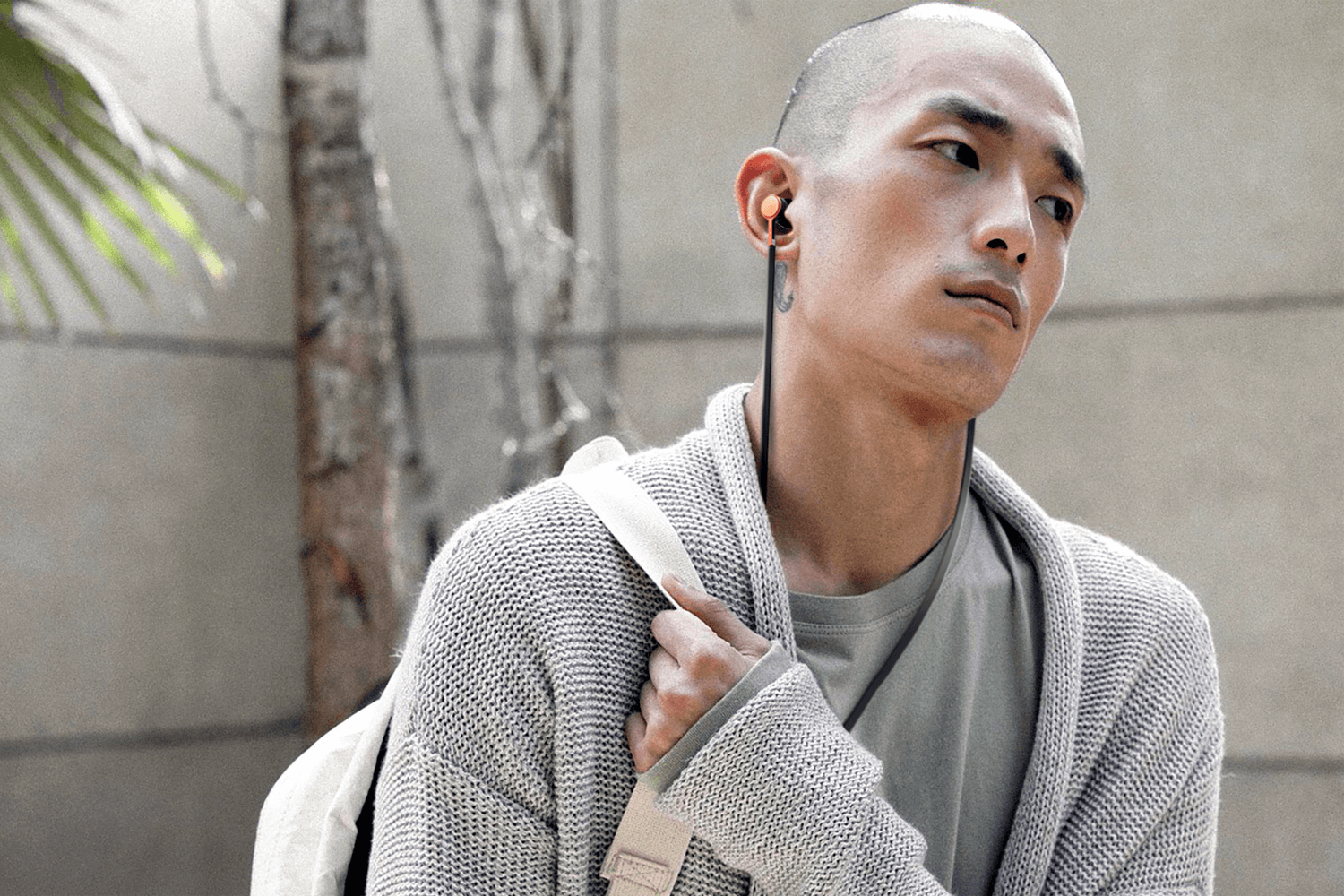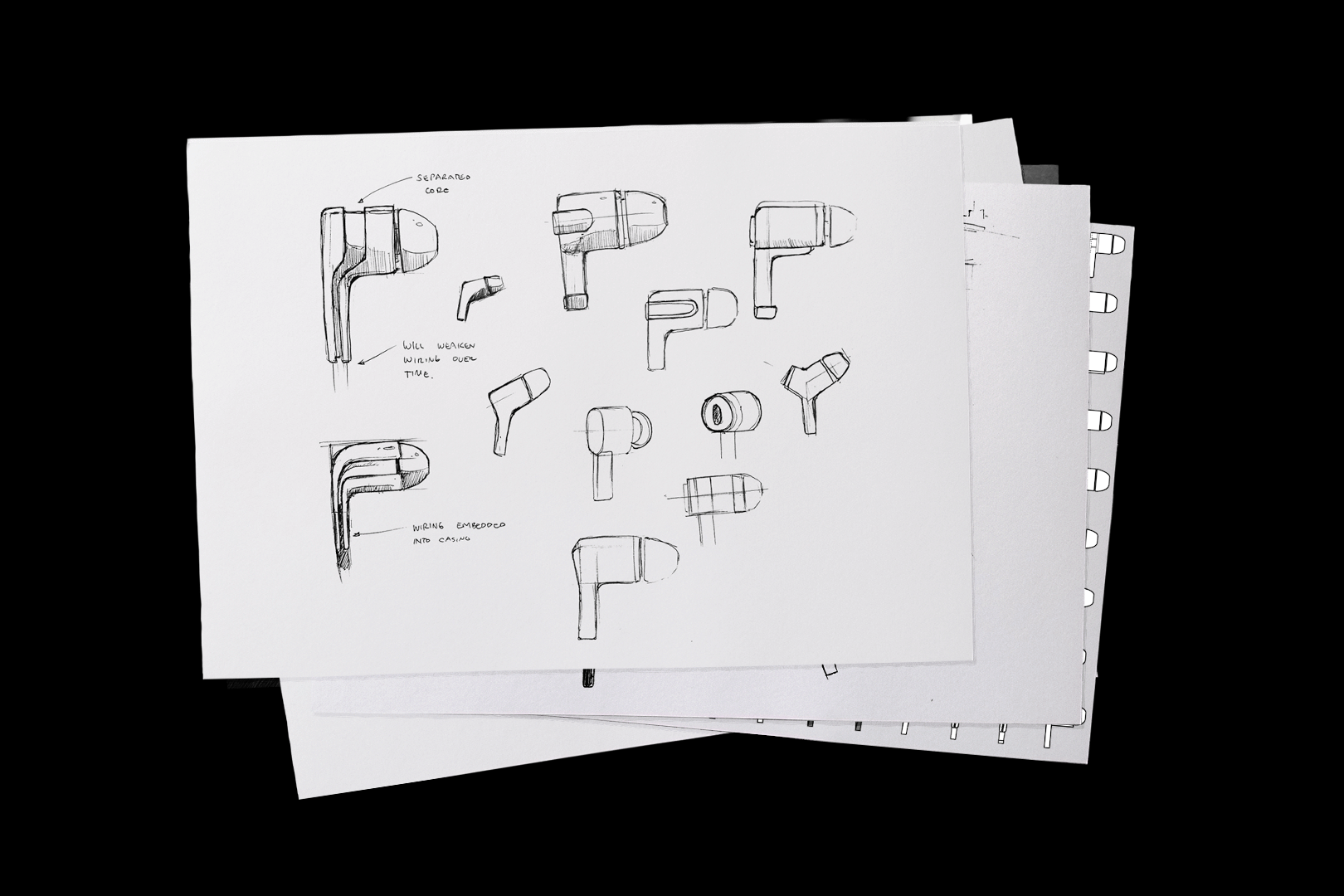 ---
A 5 hour helmet speedrun with goals of achieving C2 curvature continuity throughout forms and transitions.

Materials: Windform composite, hesalite, polyurethane, TPU compound.


Concept.
---
A companion sized keyboard inspired by simple lattice textures and bold graphics used to highlight its unique materiality and low run manufacturing processes.

Materials: Anodized titanium shell, brass fasteners, silicone coated brass base, and custom moulded frosted and non-frosted doubleshot ABS DSA keycaps.


Concept.