---
Projects span from industrial design, brand guidelines, vehicle design, presentation design, 3D animation & visualization, and architecture.

Role: Freelance Industrial Designer & Industrial Design Intern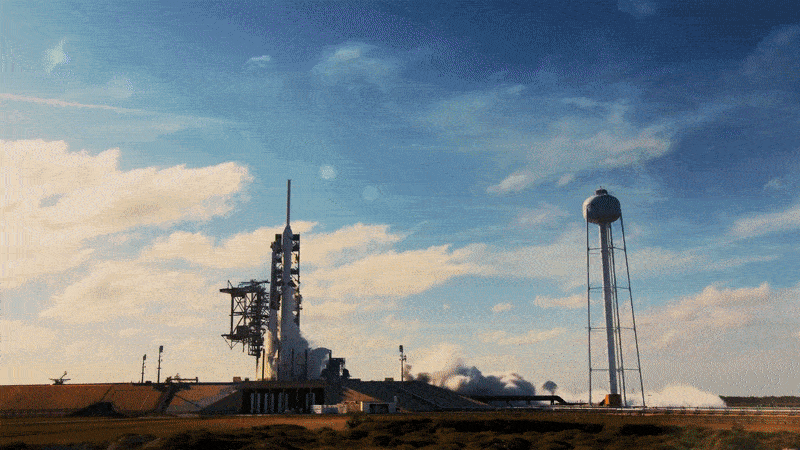 ---
A 35mm camera driven by form logic of geometric boolean unions. Comfortably centered around a cylinder for controls and settings and a rectangular body to house film, flash, batteries and other processing electronics.

Materials: Anodized titanium shell, molded ABS skeleton, T* antireflective coated glass, TPU compound grip.
---
Nam vel blandit kuam, eu vehicula ante.
Nunc odio nislavit
Vivamus semper varius risus, a congue lectus pharetra id. Cras dapibus tortor ac cursus aliquet. Quisque dui ante, convallis eget fermentum vitae, blandit eu ipsum. Aenean vel ligula ut enim dignissim volutpat. Proin quis ullamcorper odio, eget pretium arcu. Phasellus eu sem mollis, mollis nibh ac, venenatis ante. Phasellus eu risus id nunc lacinia ornare eget varius metus.